A foreign company that carries out transactions subject to VAT in a country where it is not established can appoint an agent or a tax representative to carry out all the declaration formalities on its behalf.
Tax representation is simple,
reliable and efficient with Easytax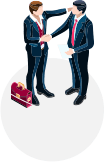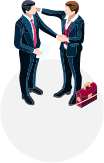 As your tax representative we will work with you and/or your accounting firm to analyse your business and your needs.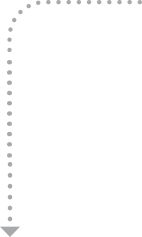 PERIODIC VAT, ESL & INTRASTAT DECLARATIONS
As your tax representative we will remind you in advance of each deadline.
We'll review your invoices and supporting documents and confirm compliance with the country's regulations.
We will send you your VAT statement and payment instructions.
VAT COMPLIANCE: AS EASY AS 1,2,3
As your tax representative we will periodically send you a summary of transactions reported, by country.
We'll monitor all regulatory provisions and alert you if necessary
A member of staff is available on a daily basis for all your regulatory needs.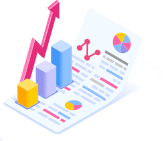 A SINGLE POINT OF CONTACT
For all European Union countries and some third countries.
For all your VAT, Intrastat & ESL obligations, and your VAT recovery requests.