Bringing together the VAT experts of the MATHEZ FREIGHT & COMPLIANCE group, EASYTAX was created to offer companies that are developing internationally a complete support in terms of VAT compliance.
Created in 2000, EASYTAX is a VAT tax representative for international companies in various sectors of activity – e-commerce, events, yachting, construction, logistics, trade, etc.
This division has been developed within the MATHEZ FREIGHT & COMPLIANCE group, the parent company of the original, MATHEZ FREIGHT, freight forwarder and customs representative since 1950. MATHEZ COMPLIANCE, the group's regulatory competence center, brings together VAT experts for training activities (MATHEZ FORMATION), tax representation (EASYTAX), and the French actor across the Intrastat area (MATHEZ INTRACOM).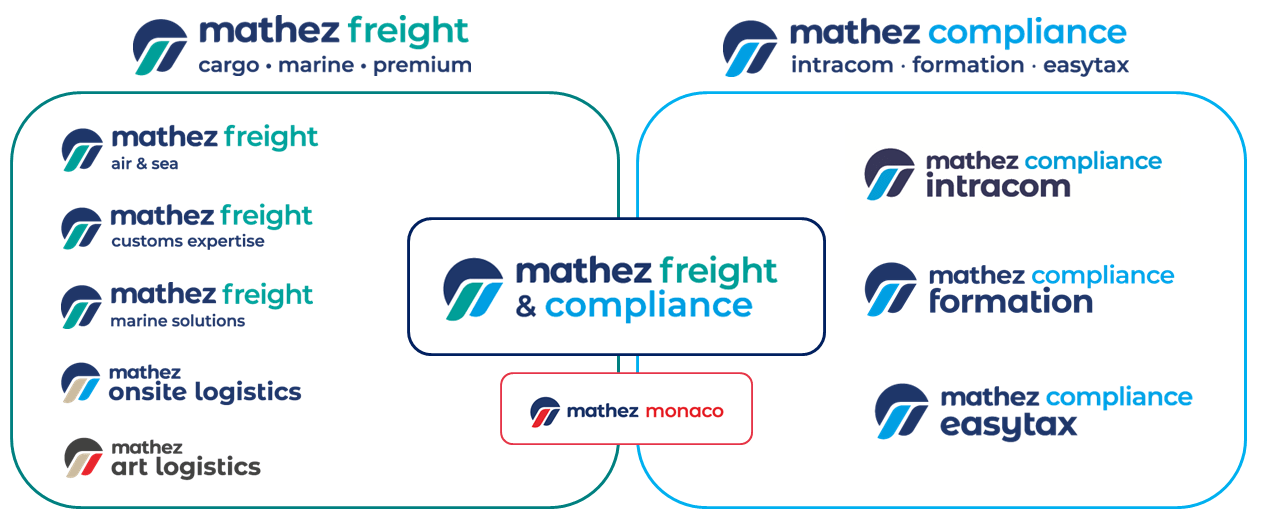 The group currently employs over 170 people in 16 offices in France and Monaco. We are a founding member of the world's leading network of independent agents, with a turnover of 34.5 million euros in 2020.

date of creation of the family group

employees spread over
16 offices
m€ of turnover
SA with a capital of €373,500.
EASYTAX provides companies – SMEs or multinationals expanding internationally – with dedicated VAT expertise and outsourced management services to fulfil their VAT obligations in a simple, secure and efficient manner throughout the European Union and beyond.

We are committed to our role as tax experts and are extremely rigorous in everything we do.

We are dedicated to advising you on the best mechanisms, and to carefully monitoring every file you entrust to us.

You are accompanied by a dedicated, experienced consultant, skilled in all your operations and countries of intervention, who you can contact directly.

We value our clients, business partners and institutions, and work in compliance with national and international obligations.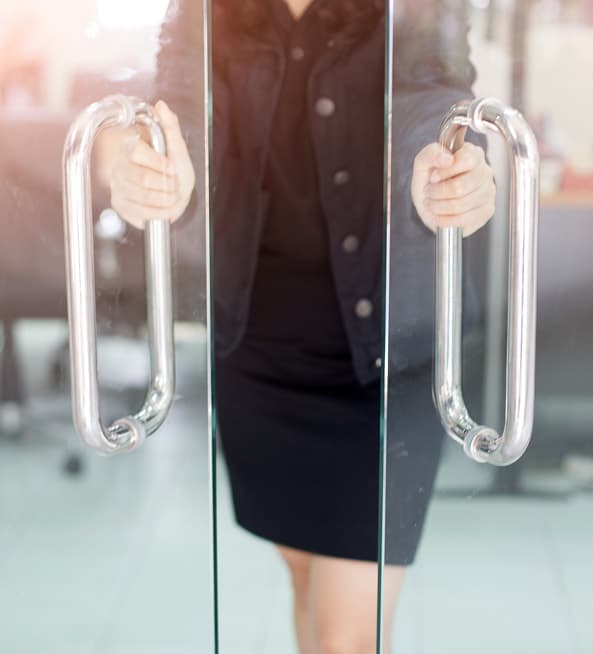 You'll have a single partner, competent in all countries.
Because you appreciate being supported by an experienced consultant who provides you directly with tailor-made, operational advice.
To benefit from a complete VAT compliance service, from registration to the filing of returns.
For the comfort and security of real expertise backed by international regulatory monitoring.
Because we value your requirements: deadlines, simplicity, practicality, cost control.
Made up of multilingual consultants with more than 10 years of experience in the VAT field, our team benefits from the group's expert, commercial and support services.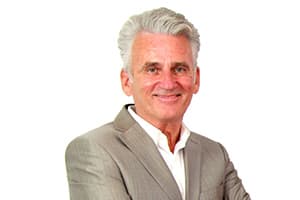 Marc Fagnen
CEO
Assistant Managing Director of MATHEZ FREIGHT, Marc brings his skills in finance and risk management both to this role and his position as CEO of EASYTAX .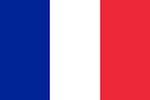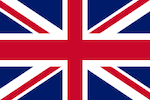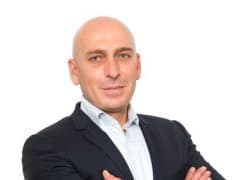 Nicolas D'Asta
Managing Director
Trainer, consultant and expert on French and international VAT issues, Nicolas manages the VAT competence centre grouping together EASYTAX, MATHEZ FORMATION, and MATHEZ INTRACOM.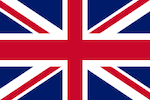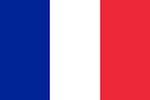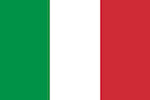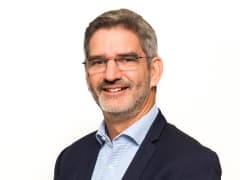 Daniel Jager
Director
As an international VAT expert and VAT tax representative, Daniel manages EASYTAX and coordinates the group's regulatory assistance and VAT & fiscal representation services.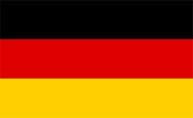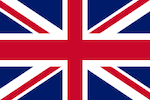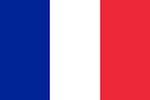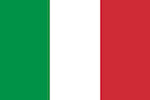 A SINGLE POINT OF CONTACT
For all European Union countries and some third countries.
For all your VAT, Intrastat & ESL obligations, and your VAT recovery requests.